UN to vote on resolution to authorise 1-year deployment of armed force to help Haiti fight gangs
---
PTI
|
Sanjuan
|
Updated: 01-10-2023 05:37 IST | Created: 01-10-2023 05:37 IST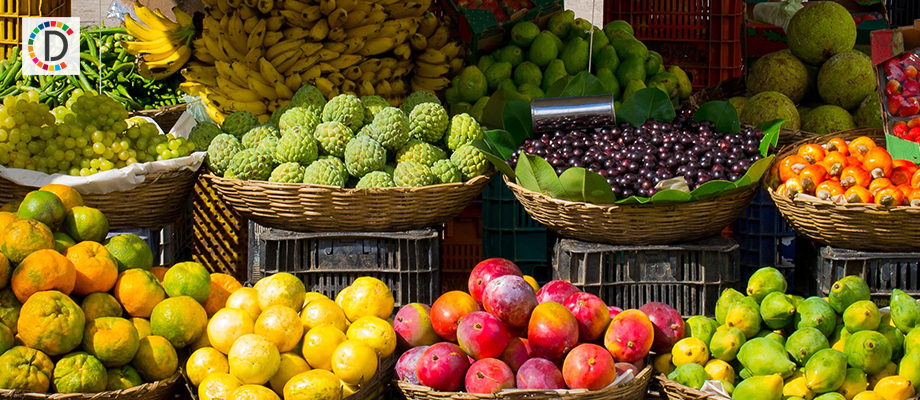 ---
The UN Security Council is scheduling a vote on Monday on a resolution that would authorise a one-year deployment of an international force to help Haiti quell a surge in gang violence and restore security so the troubled Caribbean nation can hold long-delayed elections.
The US-drafted resolution welcomes Kenya's offer to lead the multinational security force. It makes clear this would be a non-UN force funded by voluntary contributions.
The resolution would authorise the force for one year, with a review after nine months.
The force would be allowed to provide operational support to Haiti's National Police, which is underfunded and under-resourced, with only some 10,000 active officers in a country of more than 11 million people.
The resolution said the force would help build capacity of local police "through the planning and conduct of joint security support operations as it works to counter gangs and improve security conditions in Haiti." The force would also help secure "critical infrastructure sites and transit locations such as the airport, ports, and key intersections." The resolution authorises the force to "adopt urgent temporary measures on an exceptional basis" to prevent the loss of life and help police maintain public safety.
(This story has not been edited by Devdiscourse staff and is auto-generated from a syndicated feed.)