Delhi: Youth files false robbery complaint after losing money in online gaming
---
PTI
|
New Delhi
|
Updated: 01-10-2023 00:18 IST | Created: 01-10-2023 00:18 IST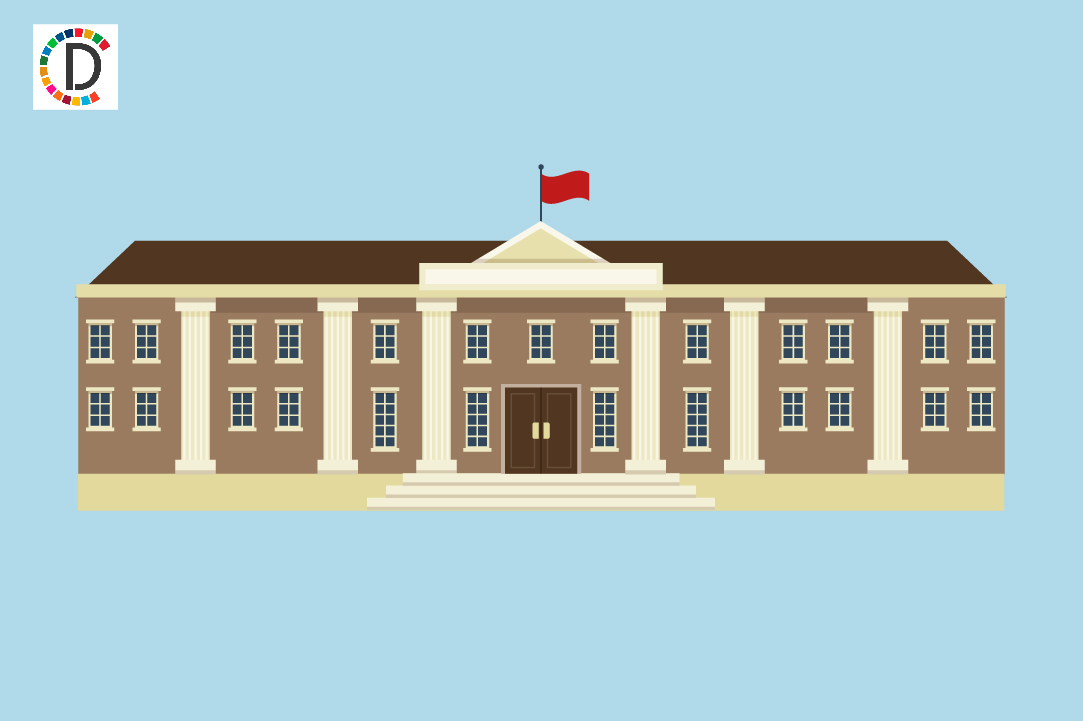 ---
A 21-year-old man who allegedly lost money in online gambling, made a false complaint to police that he had lost his phone and watch to robbers who also attacked him with sharp weapons, an official said on Saturday.
According to the police, Tushar Arora, a resident of Sant Nagar in Burari, complained to the police that he was waylaid by some unidentified people on Pushta Road while jogging and snatched his mobile phone as well as a digital watch.
He also alleged that he was injured by the robber who attacked him with blades to make him lose his mobile password, they said.
During the investigation, police traced the route that Arora told them he had taken on the day of the incident.
It was found he parked the scooter at 7.50 pm, returned six minutes later and made the call to the police, a senior officer said, adding a person can't go jogging get robbed and hurt and come back to the spot of parking in six minutes, considering the distance involved is one km. Further investigation revealed that the complainant had injured himself with a blade, police said.
When confronted with evidence, he confessed to having filed a false complaint and that he had destroyed the phone because he didn't want others to scrutinise the device since it had the online gambling app, police said.
Legal action is being taken against the complainant for abusing the process of law, they added.
(This story has not been edited by Devdiscourse staff and is auto-generated from a syndicated feed.)