McCarthy, Biden predict Congress will pass debt ceiling deal
U.S. House Speaker Kevin McCarthy predicted on Sunday that a majority of his fellow Republicans would support the deal to suspend the $31.4 trillion debt ceiling that he negotiated at the weekend with President Joe Biden.
---
Reuters
|
Updated: 29-05-2023 00:02 IST | Created: 29-05-2023 00:02 IST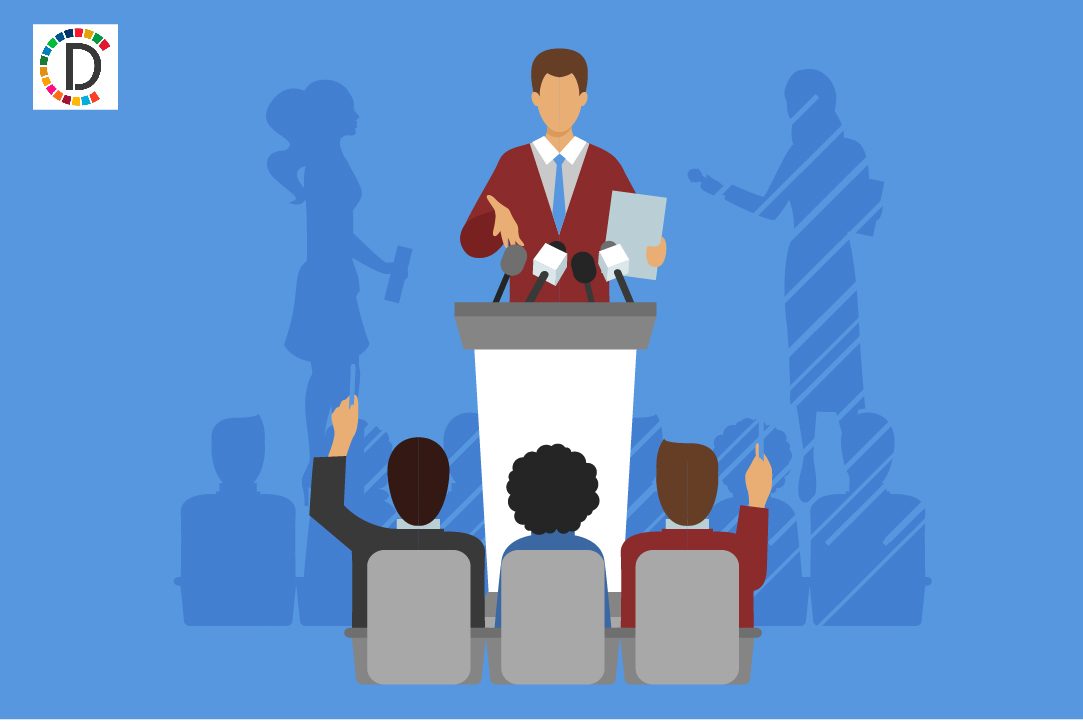 ---
U.S. House Speaker Kevin McCarthy predicted on Sunday that a majority of his fellow Republicans would support the deal to suspend the $31.4 trillion debt ceiling that he negotiated at the weekend with President Joe Biden. Hours later, the Democratic president said he was confident the legislation would pass both chambers of Congress to avoid a U.S. government default. Asked if there were any sticking points, the president replied: "None."
"I'm about to go in to call McCarthy now at 3 o'clock to make sure all the T's are crossed and the I's are dotted. I think we're in good shape," Biden told reporters on his return to the White House. After weeks of negotiation, McCarthy and Biden forged a tentative agreement late on Saturday but now face the challenge of getting a deal through the Republican-controlled House of Representatives and Democratic-led Senate before June 5.
Biden and McCarthy were due to speak later on Sunday to finalize the agreement, which has drawn fire from hardline Republicans and progressive Democrats. House Republicans expected on Sunday to unveil legislation to pass the deal. The White House was due to brief Senate Democrats at 6:30 p.m. (2230 GMT)
Members of the Republican hardline House Freedom Caucus said they would try to prevent the agreement from passing the House in a vote expected on Wednesday. "We're going to try," Representative Chip Roy, a prominent Freedom Caucus member, said in a Sunday tweet.
But McCarthy dismissed threats of opposition within his own party, saying "over 95%" of House Republicans were "overwhelmingly excited" about the deal. "This is a good strong bill that a majority of Republicans will vote for," the California Republican told reporters in the U.S. Capitol. "You're going to have Republicans and Democrats be able to move this to the president."
MCCARTHY 'NOT AT ALL' WORRIED HE WILL LOSE SPEAKERSHIP To win the speaker's gavel, McCarthy agreed to enable any single House member to call for a vote to unseat him, potentially making him vulnerable to ouster by disgruntled Republicans. The speaker said he was "not at all" concerned about that possibility.
Republicans control the House by 222-213, while Democrats control the Senate by 51-49. These narrow margins mean that moderates from both sides will have to support the bill, if the compromise loses the support of the far left and far right wings of each party. "I'm not happy with some of the things I'm hearing about," Representative Pramila Jayapal, who chairs the Congressional Progressive Caucus, told CNN's "State of the Union."
House Democratic leader Hakeem Jeffries said he expected Democratic support for the deal, but declined in an interview on CBS's "Face the Nation" to estimate how many of his party members would vote for it. The deal suspends the debt ceiling until January 2025, after the November 2024 presidential election, while boosting spending on military and veterans' care, and capping spending for many discretionary domestic programs, according to sources familiar with the talks.
House Democrats, who were due to be briefed on the deal at 5 p.m. (2100 GMT) by the White House, had feared the agreement would parallel a Republican debt ceiling plan that passed the House last month and would have imposed deep cuts on domestic spending. Progressive Democrats in both chambers had said they would not support any deal that had additional work requirements for government food and healthcare programs. Sources said this deal would add work requirements to food aid for people aged 50 to 54.
Democratic Representative Jim Himes told Fox News that the deal's relatively "small" scope could attract support from members of Biden's party. McCarthy also told Fox News that the deal includes a "paygo" measure that requires the administration to ensure that new spending does not increase the deficit. The deal would also impose a 1% across-the-board spending cut should Congress fail to enact 12 appropriations bills by Oct. 1.
Roy complained on Twitter on Sunday that the agreement would leave intact an expansion of the tax-collecting Internal Revenue Service set in place when Democrats controlled both chambers of Congress. Republican Senator Lindsey Graham also expressed concern about the deal's potential effect on U.S. defense and Washington's support for Ukraine.
"Do not intend to default on debt, but will not support a deal that reduces the size of the Navy and prevents continued technological and weapons assistance to Ukraine," Graham tweeted. "Punting at your opponent's one-yard line isn't a winning strategy," Republican Senator Mike Lee said on Twitter.
Several credit-rating agencies have put the United States on review for a possible downgrade, which would push up borrowing costs and undercut its standing as the backbone of the global financial system.
(This story has not been edited by Devdiscourse staff and is auto-generated from a syndicated feed.)